Laser Cutting nozzle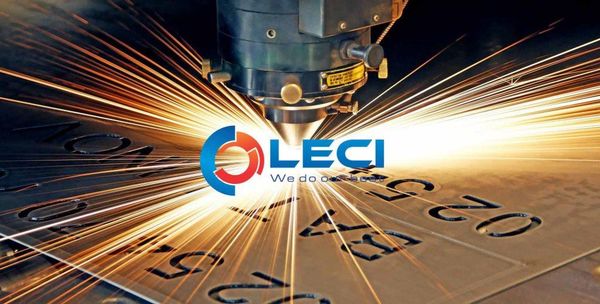 Laser Cutting nozzle - LECI is the Authorized Agent of Centricut Laser in Vietnam mainly supply for many brands such as: AMADA, MAZAK, BYSTRONICS, TRUMPF, MITSUBISHI, LVD, HANS LASER, TSD, HSG, DNE, SHIBUYA, HK LASER SYSTEMs, UNITY PRIMA, CICINATI, HGLASER, DURMA, SALVAGNINI, PRIMA POWER, KOIKE, NTC KOMATSU, PENTA CHUTIAN
With Centricut® Laser cutting nozzle for CO2 and fiber optic laser cutting systems, we can confidnet to offer the best quality as OEM parts, but at a lower cost. We can offer more than 3,000 part numbers – one of the largest inventories anywhere – including OEM quality laser optics, nozzles, nozzle holders and accessories. All are precision-manufactured, and all come with a 100% satisfaction guarantee.
We offer Laser cutting nozzle for all major laser cutting nozzle for both CO2 and fiber laser cutting, and continually update our product offerings to provide the latest products and innovations.
With over 2,000 piece stock laser cutting nozzle with various brands AMADA, Trumpf, Mazak, Bystronics, Mitsubishi, we are confident to be your long-term partners in future.
Subject are stock can ship within 1 days after confirmation and T/T Remittance. All stock are available in Ho Chi Minh City, Vietnam (City code: 700000)
If you need any assistant to buy laser cutting nozzle, feel free to contact us here >>>
Lee | +84 90252 1214 (zalo, Whatsapp)
LECI Co., Ltd
Add: Flr 1 Rosana Bld, 60 Nguyen Dinh Chieu Str., Dakao W, Dist. 1
Ho Chi Minh City 700000, Vietnam
Phone: (84) 28222 02988 | Fax: (84) 28222 02989
Email: lee@leci.vn
Website: http://lecitubes.com | http://leci.vn